Our Partners

Kaplan International English Schools
Kaplan International is a leading provider of English language courses and other studies abroad programs. We take great pride in ensuring that our students have the opportunities and tools to succeed, and our educators offer consistently high standards of teaching.
We have 45+ English language schools in England, Scotland, Ireland, USA, Canada, Australia, New Zealand, Singapore and Malta, and our classrooms are filled with students from all over the world. Part of the Kaplan experience is making new international friends.
Our destinations have been chosen to maximize the fun and education students get outside of the classroom. We have schools in beach towns, big cities and near historical and cultural centers. A course with Kaplan isn't just about lessons in a classroom, it's a life experience. Kaplan International English is a division of Kaplan, Inc.
While in Kaplan International you will enjoy the relaxed and friendly community atmosphere plus a comprehensive range of courses and a great location. Kaplan has 40 English schools located worldwide, all in amazing locations. Whether you are looking to study English in a big city, quiet and small city or by the beach, we have the perfect school for You!Kaplan program is offered to all students with English levels from Elementary to Advanced. Classroom sizes average 12 students per class with a maximum of 15 students, and outside of the classroom, the school organized plenty of social and extracurricular activities for students to practice their English and explore life outside the school.
Outside of the classroom, the school organizes plenty of opportunities for students to practice their English in a natural environment, including hiking and camping trips, lunch and dinner parties and on-campus sports competitions. Students can participate in local year-round festivals, attend professional sporting events or go sightseeing and explore life outside the school. Students gain a truly international perspective as they study with classmates of many
different nationalities.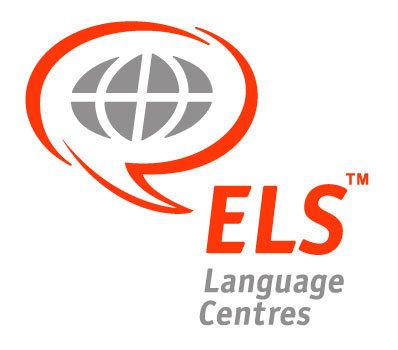 ELS English Schools
Second Language (ESL) courses in the United States for everyone willing to learn American English abroad. Our ESL school in New York has been providing quality and affordable education for over 15 years. Thousands of our students have successfully enrolled in American colleges and universities to continue to study abroad. Our graduates successfully use American English language skills acquired at Bell Language School in their everyday life and professional endeavors both in the U.S. and abroad. Students at Bell Language School have a unique opportunity to live and study abroad, in New York, the unofficial capital of the world, and "take a bite" out of the Big Apple while improving American English at a top Language School in New York. ELC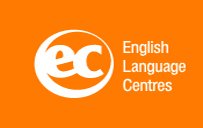 EC Language Schools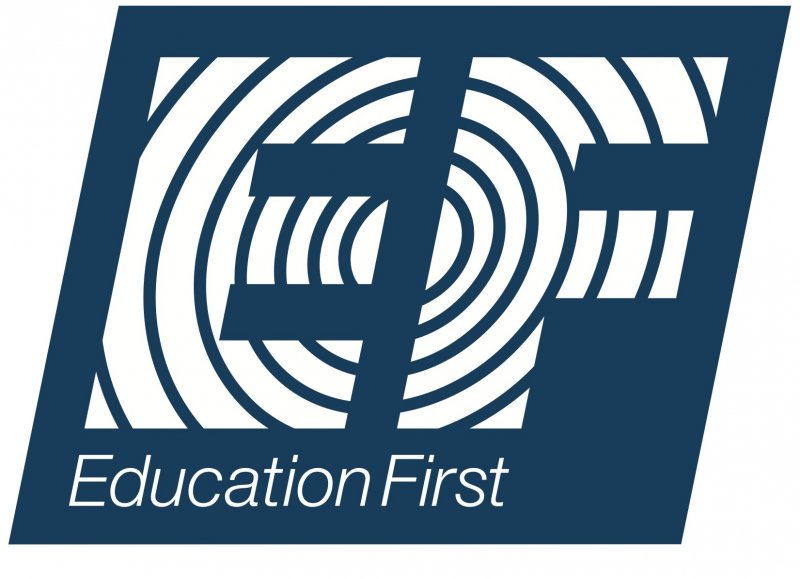 EF Language Schools

Eurocentres Language Schools
Eurocenter school was founded in Bournemouth, the UK in 1948. And now has over than 40 destinations around the world. Eurocenters has mentioned excellence in providing the highest quality of English language learning to international students. Besides English language, Eurocenters offers a reliable service and outstanding quality in French, Spanish, German, Italian, Russian and Chinese. School located in the city center, walking distance from tourist
attractions. Eurocentres provide access to the school's learning platform: my.Eurocentres

St Giles International English Schools
St, Giles established in 1955 with nearly 60 years of experience in providing excellence in teaching English. Around 14000 student from over 100 different countries chooses St.Giles for their English language needs every year. We guarantee in providing you the ideal language learning environment with top quality service at extremely competitive prices. In your spare time, you have opportunities to participate in social and cultural activities arranged by the school to make you practice English in real-life situations.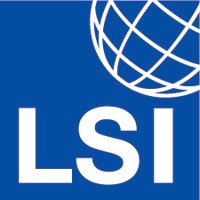 LSI Language Schools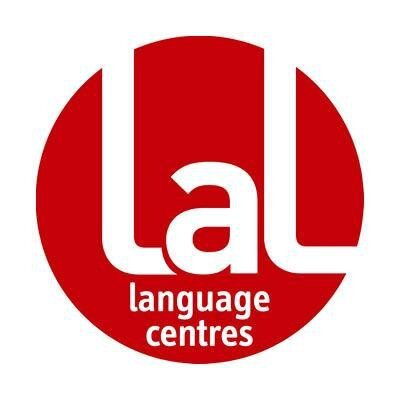 LAL English Language Schools
LAL English school has over than 25 years of experience in providing the excellent English courses and exciting activities for adult and young learner students with outstanding facilities and services. LAL offers a selection of exciting locations in top English speaking destinations, including London, Boston, Malta, Torbay, Fort Lauderdale and Cape Town. In LAL, we provide a full range of English language courses for students from Elementary to Advanced level, in addition to exam preparation courses. Pre-arrival at our school, you will get log-in details to our app, then you access information about your course, test levels and much more.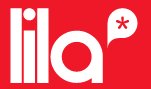 LILA English School
Liverpool International Language Academy is a medium sized school with excellent facilities and conveniently located in the heart of Liverpool, next to main shopping area, major museums and many cafes, restaurants, art venues cinemas and theatres as well as Liverpool Lime Street railway station.While in LILA, you will benefit from both the city's lively cultural and student life and the school's friendly and dynamic atmosphere. LILA Liverpool is accredited by British Council, offer a course for all levels from beginners to advanced.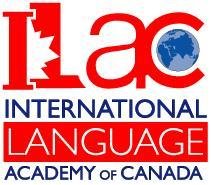 ILAC English School
International Language Academy of Canada was founded in Vancouver, Canada in 2008. The school has two branches one in Vancouver and Toronto, our campus is a modern, boutique- size school with a family feel; you'll quickly get to know all of our staff and many students. The school is located in the heart of the cities beside the main transportation station and walking distance to shops, parks, cafes, and restaurants.